Overview
The call for culturally relevant and equitable school systems has slowly gotten louder, but what does that mean and what does that look like in practice?

Zeroing in on culturally responsive leadership, this webinar focuses on identifying and eliminating barriers that result in systems that do not work for all students. Learn how to create learning environments that honor student identities and leverage culturally competent leadership moves that disrupt inequities within and across schools and school systems.

This webinar is presented in partnership with EVERFI.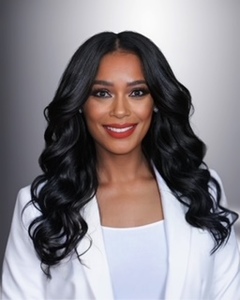 Dr. Tracy S. Anderson
Senior Director, Program Design at New Leaders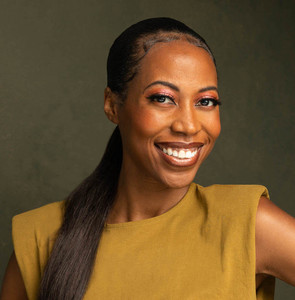 Samantha Utley
Equity, Inclusion, & Justice Coordinator and Director of Student Services (K-5) at at The Falk Laboratory School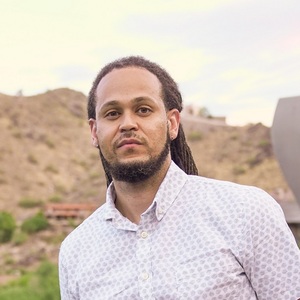 Michael Ray
Instructional Coach at Carver Steam Academy
Invest in Leadership
Five Actions District Leaders Can Take to Increase School Leadership Diversity