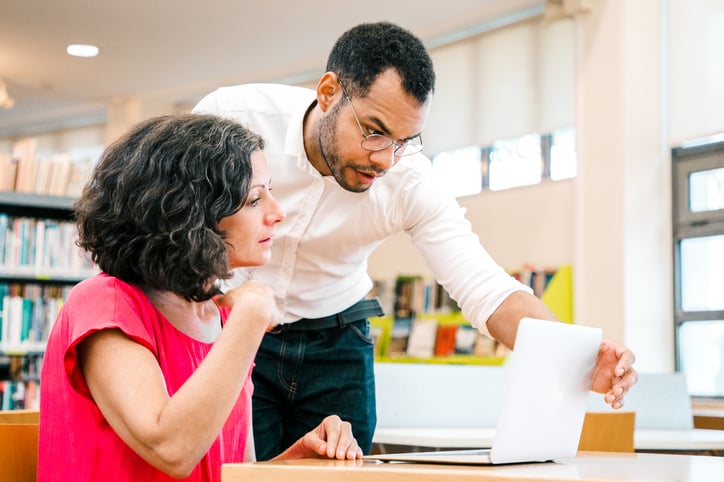 FREE Interactive Webinar
Resilient Leadership
In Action Webinar
August 17, 2022 | 2:00-3:00 PM EST /11:00 AM-12:00 PM PST
Overview
Resilient leadership is the act of demonstrating self-awareness, ongoing learning, and resolve in the service of continuous improvement. Resilient leaders steer through adversity. They see setbacks as temporary and challenges as an opportunity to learn. And, they learn and propel teachers, students, and families in their school community to do the same. It's not simply bouncing back when times are hard. Resilient leaders transform their schools for the better.
The Resilient Leadership in Action webinar is an interactive virtual event where participants will unpack three powerful solutions building resiliency among school leaders—and get results where it matters most: for the students. Hear and learn from current district leaders who have used resilient leadership practices and walk away with tactical actions you can start implementing in your district today.
When: Wednesday, August 17, 2022
Time: 2:00-3:00 PM EST / 11:00 AM-12:00 PM PST
What's Included
Overview of resilient leadership strategies
Panel speakers with current and outgoing district leaders discussing resilient leadership practices
Interactive breakout session with other participants
Reflections and review of takeaway resources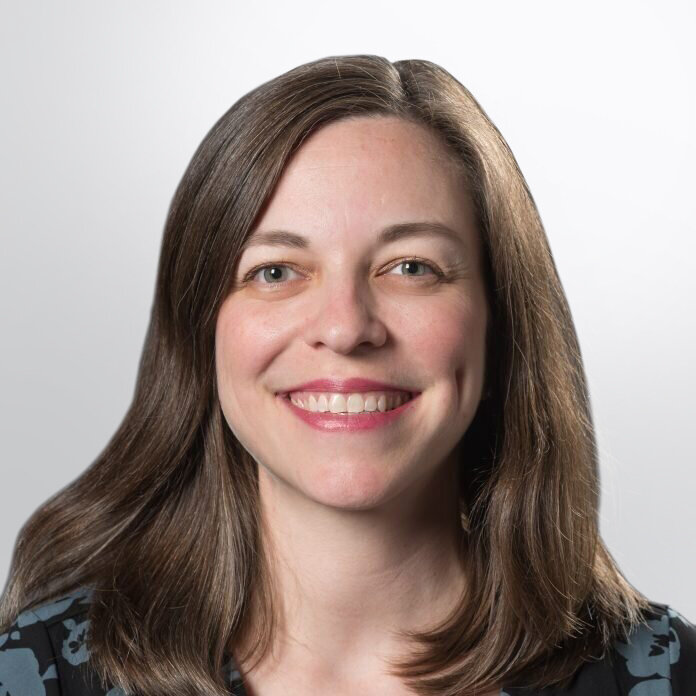 Michele Caracappa
Chief Program Officer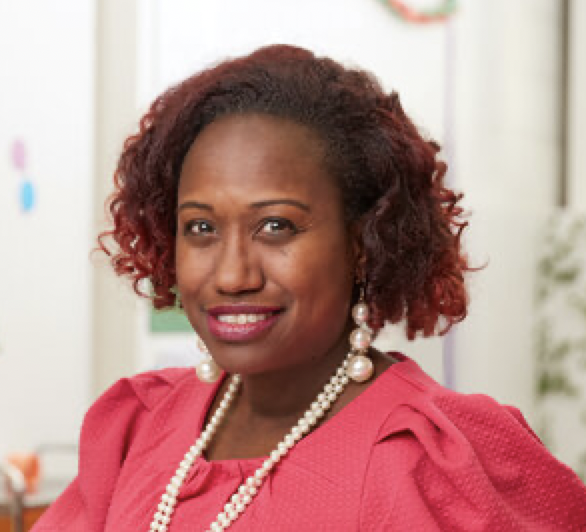 Michelle Pierre-Farid
Senior Executive Director
Announcing more speakers soon!
Developing Resilient School Leaders
Three Fail-Proof Strategies District Leaders Can Use to Invest In and Keep Effective Principals