Overview
A new study by the U.S. Department of Education found Hispanics made up 8.7% of the principals across the country. Currently, less than 2% of superintendents across the nation are Latinx, yet Latinx students make up about 27% of all American public school students.

We know there are a number of barriers that Latinx educators face in advancing their careers from educator to principal, including bias and discrimination throughout the hiring process, limited access to professional development, cultural stereotypes about their abilities in the workplace, and various financial hurdles to advanced degrees or certifications. Further, there exists an overall lack of Latinx representation in leadership positions that limits the visibility of role models and tightens the pool of potential mentors.

This webinar features nonprofit and school system leaders and Latinx educators pursuing principalship discussing how they are focusing on increasing the number of Latinx leaders in schools, the impacts of leadership development programs, and what more we can do in the ecosystem to boost more equitable representation.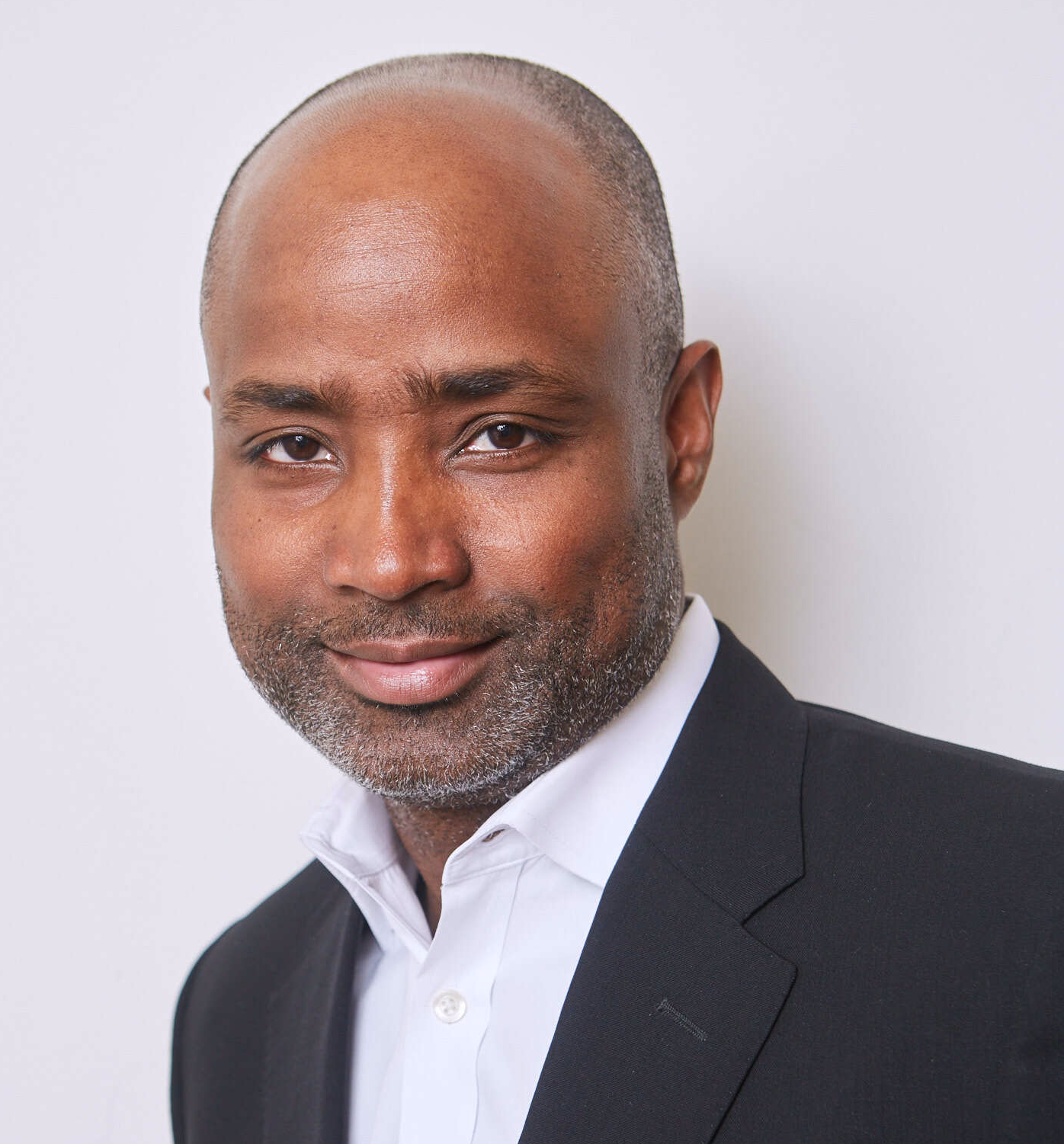 Jean Desravines
CEO, New Leaders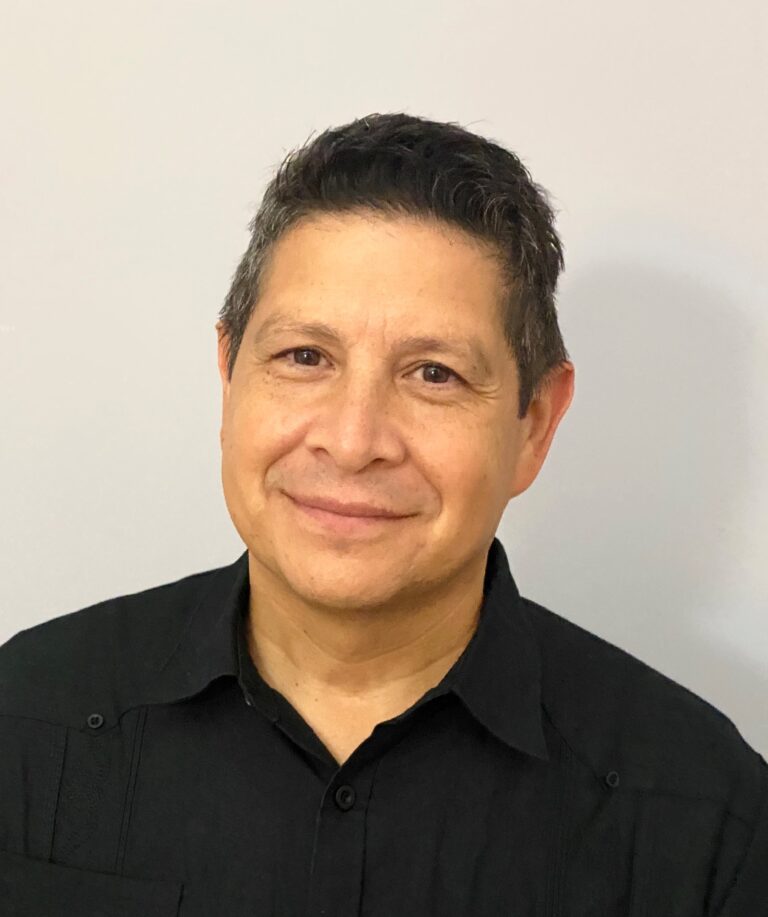 Antonio Tijerino
President/CEO, Hispanic Heritage Foundation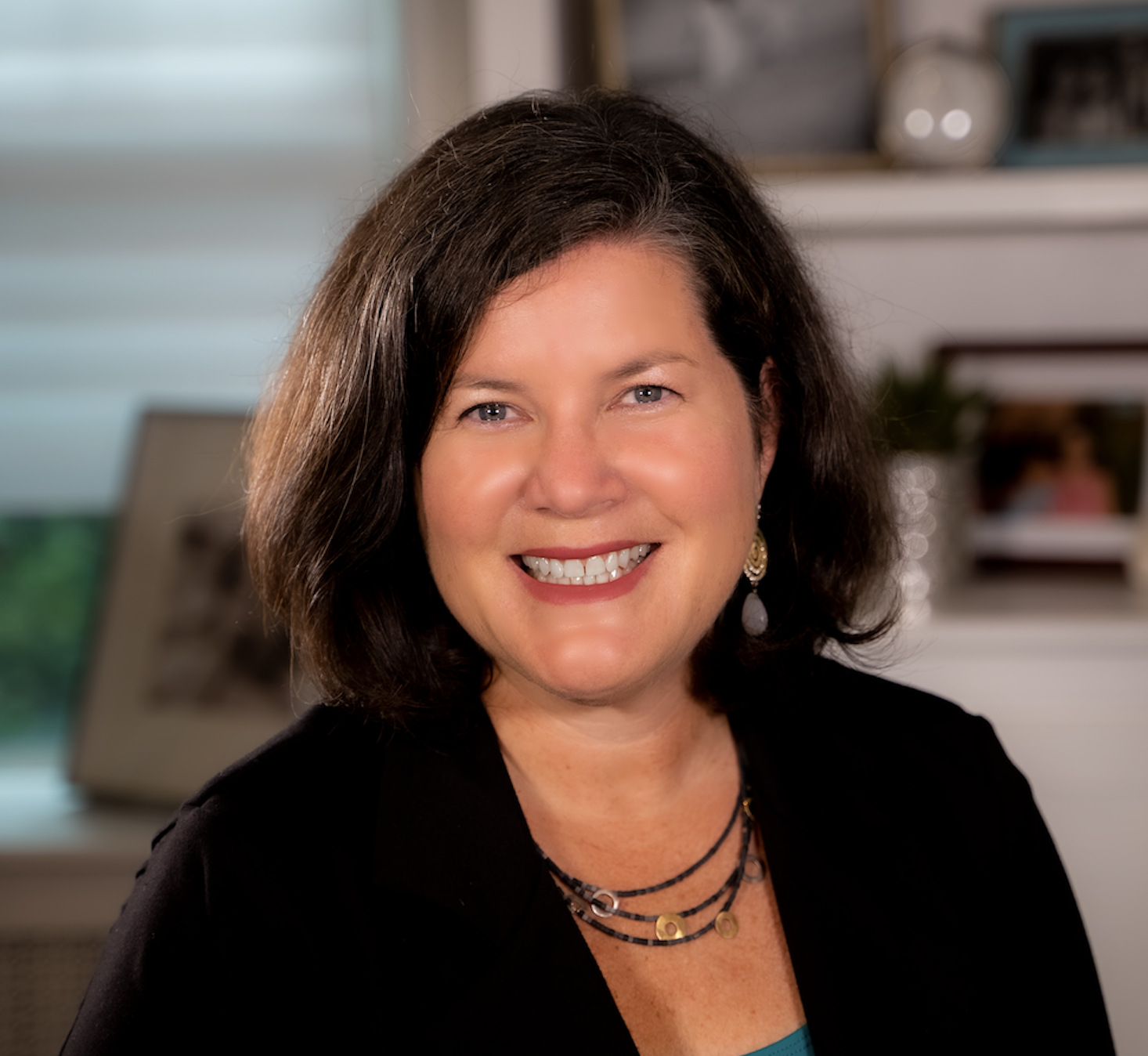 Amanda Fernandez
CEO/Founder, Latinos for Education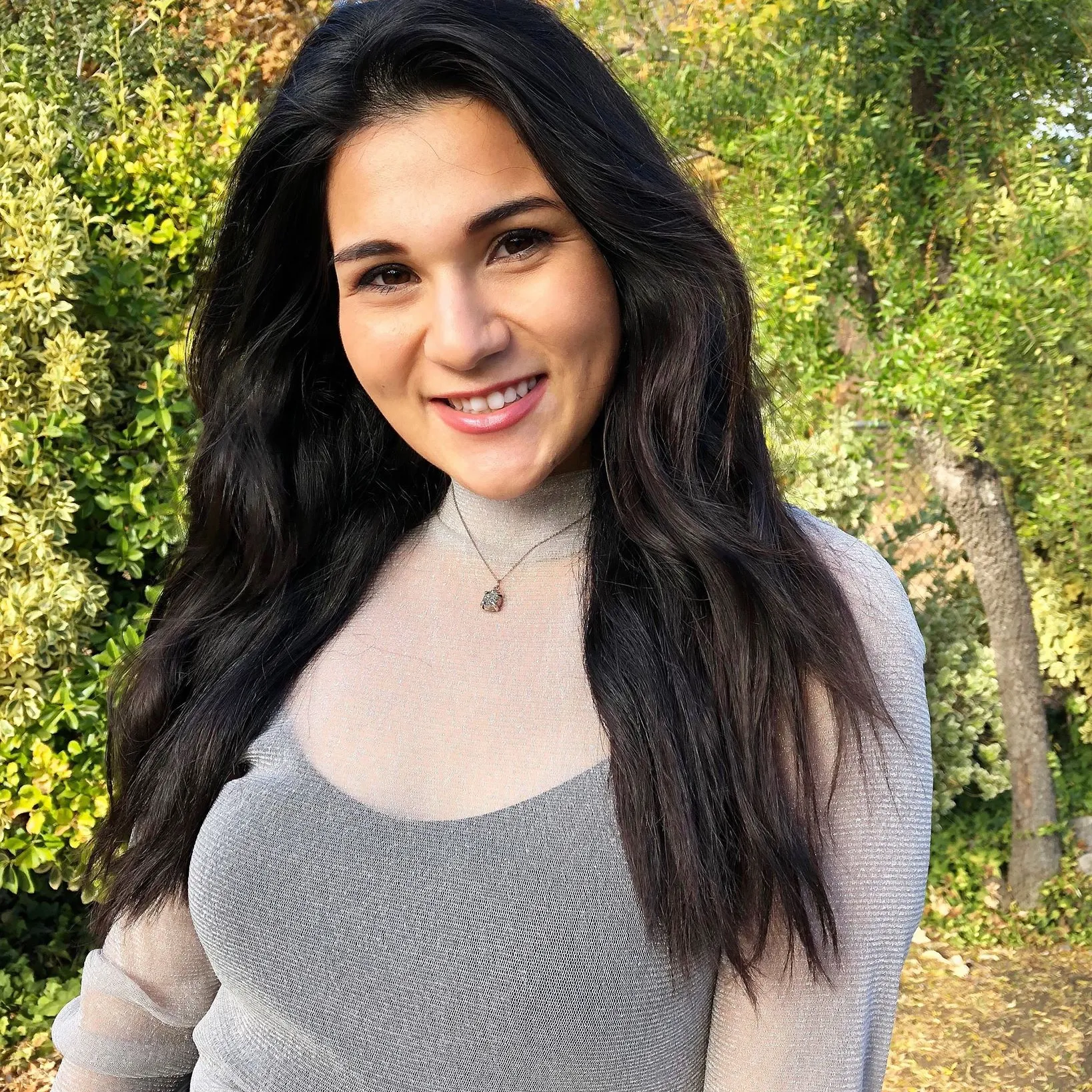 Kayla Jimenez
Education Reporter for USA Today, Moderator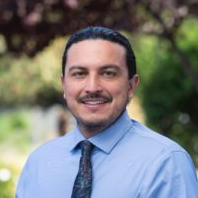 Javier Cabra Walteros
Bay Area Executive Director, Aspire Public Schools
New Leaders Alumni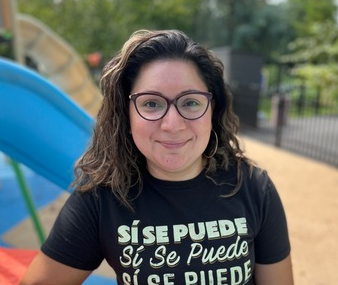 Iris Ferrufino
Assistant Principal, District of Columbia Public Schools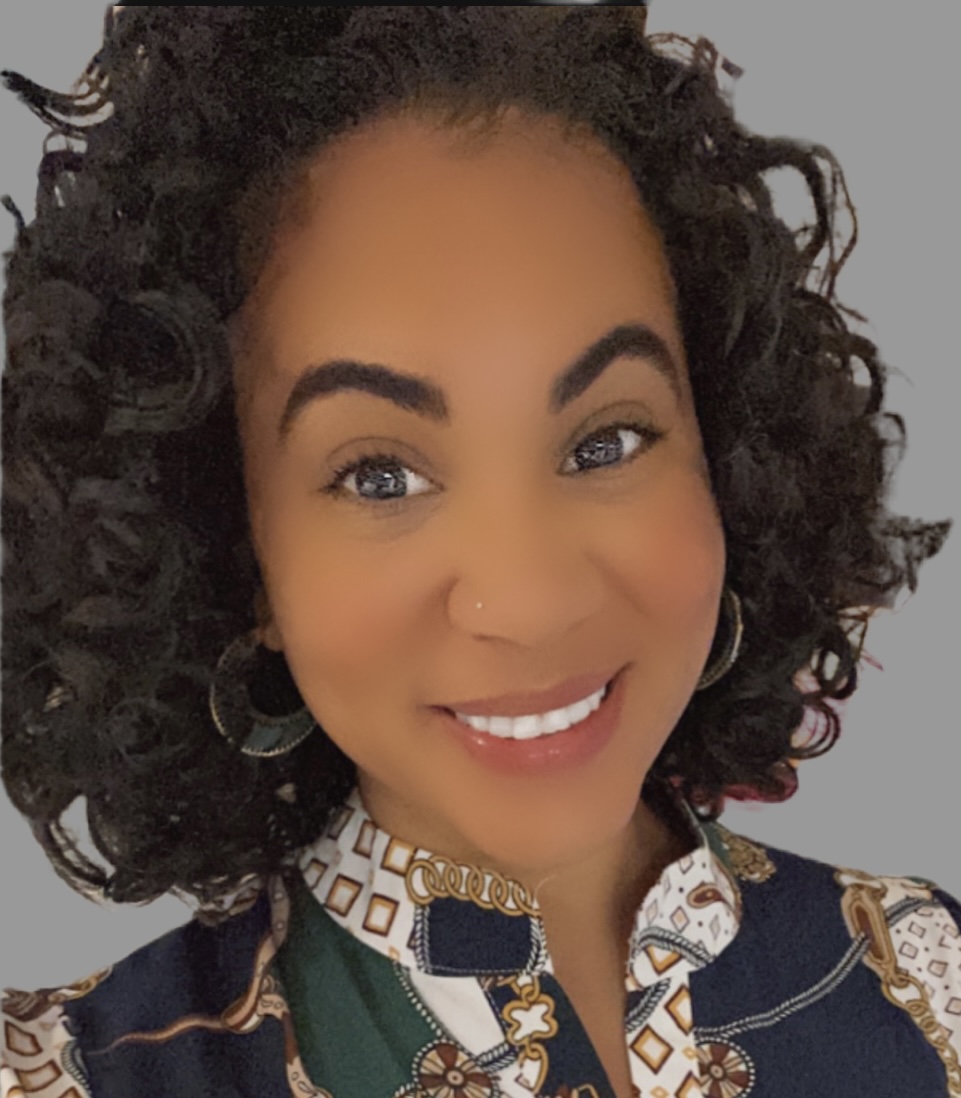 Yadira Suazo
English Language Arts Teacher, Miami-Dade Public Schools
Invest in Leadership
Five Actions District Leaders Can Take to Increase School Leader Diversity
Strategic investments are needed to develop the next generation of school leaders who better reflect the communities they serve. Building a diverse pipeline of school leaders who are well prepared and supported enables districts to develop and retain the kind of talent that ensures all students thrive. Here are five actions district leaders can take to shape the future of educational leadership in their districts.