NATIONAL ASPIRING PRINCIPALS FELLOWSHIP
at Bank Street Graduate School of Education
ONLINE PRINCIPAL CERTIFICATION AND MASTER'S DEGREE PROGRAM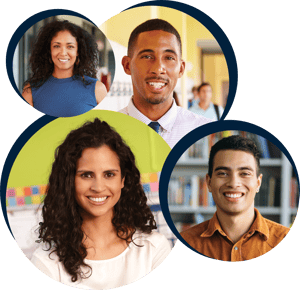 The Fellowship prepares full-time teachers like you to become the effective principals and change-makers your students deserve. Through our online principal certification program, you will acquire the skills and practices you need to be ready to lead from day one.
Why Choose the Fellowship?
Results you can count on: Built upon the the largest evidence-base of effective principal preparation in the country
Centered on equity: Designed to honor the experiences of educators of color and center culturally-responsive instruction to create schools where everyone thrives
Community of peers: Learn from expert principals and alongside educators who share your vision for education
For Full-Time Teachers: Fulfill your certification and residency requirements in your school, in your current role
Real-time Feedback: Monthly 1:1 coaching sessions support daily leadership practice so you're ready to lead from day one
Fast-track to certification: Pathways to principal certification in the Tri-state area in as little as 11-months
Network of support: Ongoing access to mentorship, coaching, leadership seminars and a national alumni community to support and sustain you
Important Dates
Applications Open: September 19, 2023
Priority Deadline for Early Admissions Decisions: November 1, 2023
Final Application Deadline: December 1, 2023
Classes Begin: January 18, 2024
One Fellowship. Two program tracks.
The Fellowship provides a pathway to licensure in 40 states. Explore how the Fellowship applies in your state here. Additional scholarships are available for NYC Public Schools applicants, click here to find out more.
Certification-Only Track
24 credit hours
11 months
$15,000*
Certification + Master's Track
30 credit hours
16 months
$20,000*
*Discounted January 2024 Tuition
A Program Design Centered in Equity
As a Fellow, you will engage in online coursework, individual coaching, and complete a year-long residency in your current school system. The curriculum is steeped in the deep history and long-standing scholarship of our partners: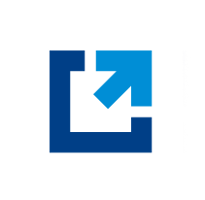 New Leaders Transformational Leadership Framework™ to develop effective, evidence-based leadership actions that are central to sustained school improvement and student success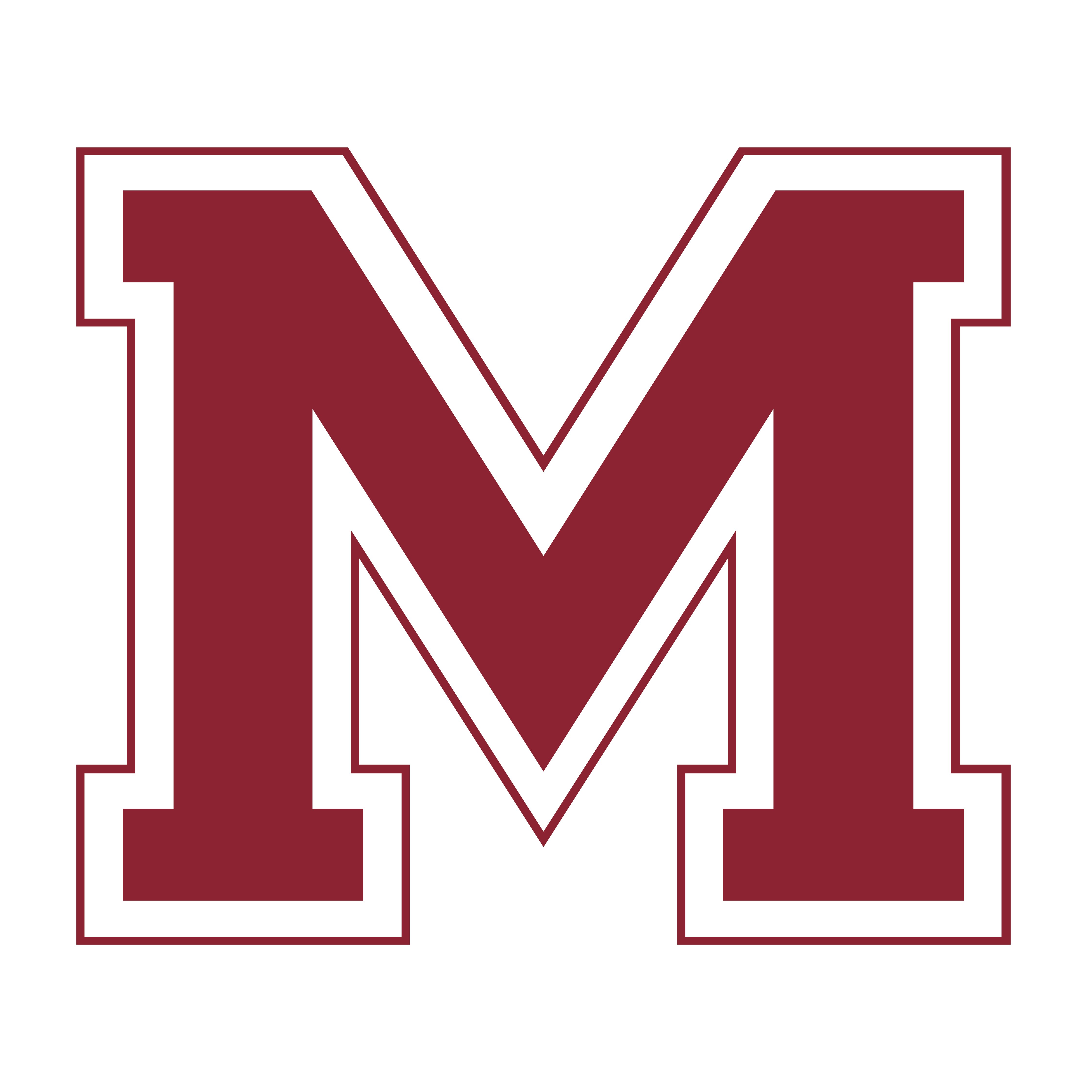 Morehouse Center for Excellence in Education's CANDLE Framework to enhance content focused on racial literacy, social justice, and culturally-responsive practice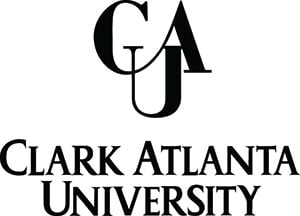 Clark Atlanta University's distinguished history and demonstrated expertise in preparing competent, autonomous, critical-thinking candidates for P12 schools, particularly those belonging to culturally and linguistically diverse groups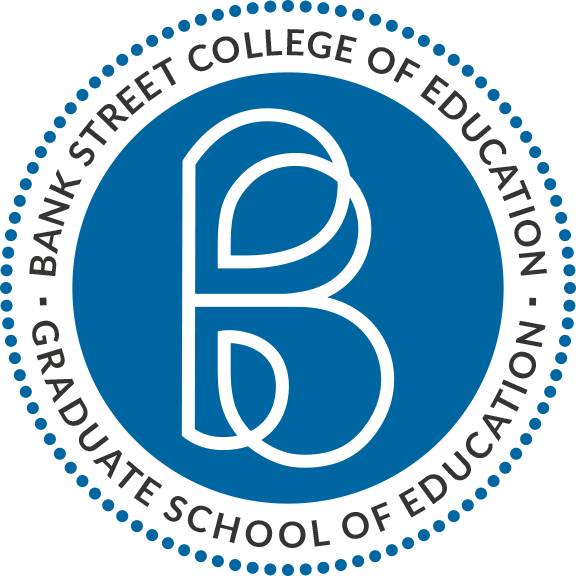 Bank Street Graduate School of Education leadership in teacher and principal preparation and the development of innovative practice in schools, childcare settings, and learning communities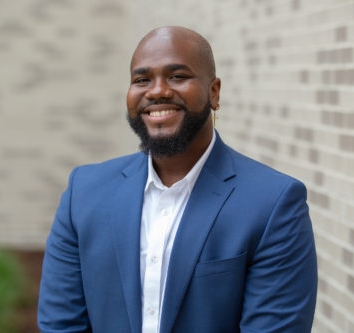 I feel like the Fellowship will help me be the school leader that I deserve and want to be."