National Aspiring Principals Fellowship
Designed in Partnership with Morehouse College and Clark Atlanta University
Discover how the Fellowship can unlock your leadership potential.
The National Aspiring Principals Fellowship is a principal certification and master's degree program designed in partnership with two preeminent Historically Black Colleges and Universities (HBCUs)—Morehouse College and Clark Atlanta University—in response to the research-demonstrated need for greater equity-driven, representative school leadership.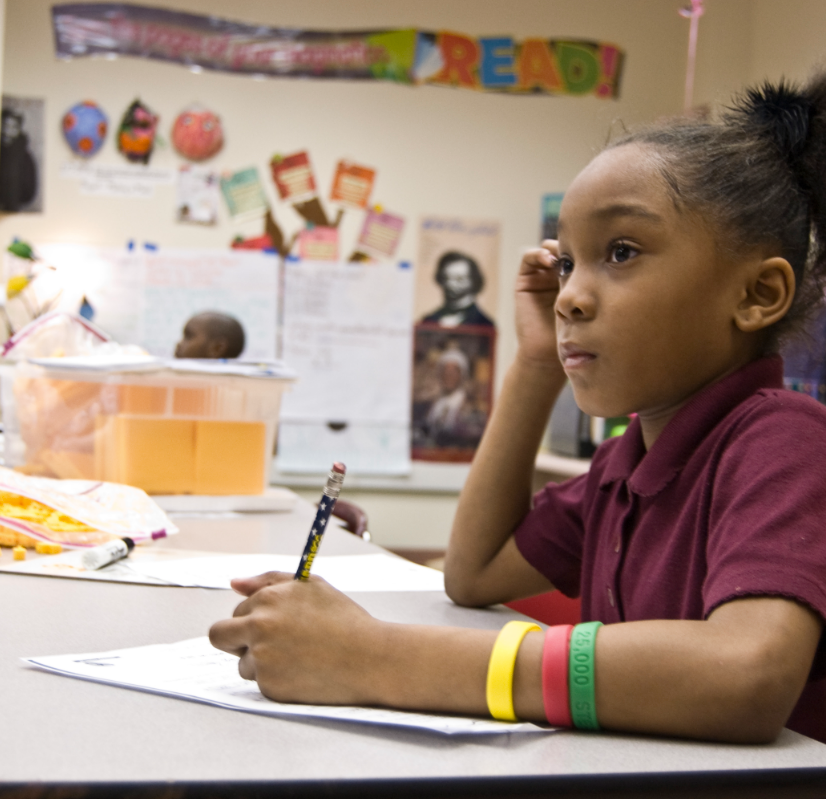 Closing The Representation Gap In School Leadership
Research shows that a strong, equity-minded school leader accounts for about 25% of a school's impact on student learning. Research also shows better school and student outcomes, especially for teachers and children of color, when a principal of color is at the helm.

However, while more than 54% of all U.S. public school students are students of color, only 20% of all U.S. principals are Black or Hispanic/Latinx. This does not have to be the reality.
Register for an information session
Why Choose The Fellowship For Your Leadership Journey?
The Fellowship prepares you to enter the principalship ready to: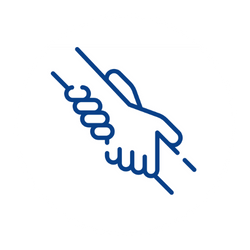 Lead with a firm moral imperative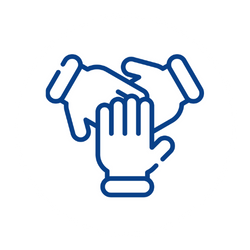 Create a school culture that promotes equity, inclusion, and excellence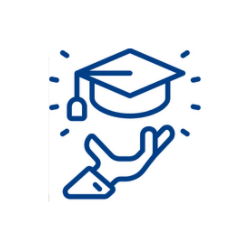 Focus on the talents and assets of the students, schools, and communities you serve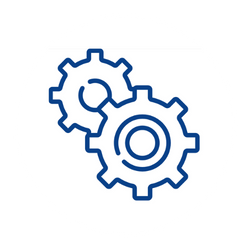 Implement equitable systems and practices that enable data-driven decision-making and cycles of continuous improvement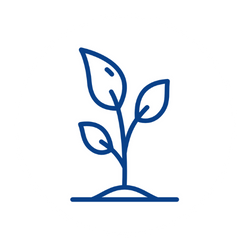 Integrate personal leadership and instructional leadership practices to identify high-leverage priorities, build staff capacity, and meet the needs of every student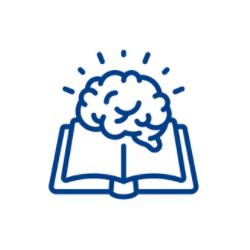 Effectively diagnose and develop plans for school-wide improvement and student achievement
A Program Design Centered in Equality
Participants in the Fellowship engage in rigorous online coursework and complete a year-long residency in their current schools. The curriculum is steeped in the deep history and long-standing scholarship of our partners: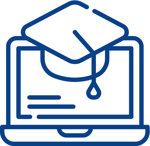 New Leaders Transformational Leadership Framework™ to develop effective, evidence-based leadership actions that are central to sustained school improvement and student success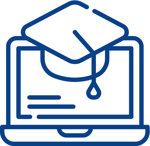 Morehouse Center for Excellence in Education's CANDLE Framework to enhance content focused on racial literacy, social justice, and culturally-responsive practice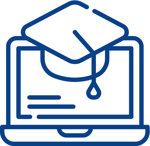 Clark Atlanta University's distinguished history and demonstrated expertise in preparing competent, autonomous, critical-thinking candidates for P12 schools, particularly those belonging to culturally and linguistically diverse groups
The Fellowship integrates the 20+ year research and evidence base of New Leaders nationally renowned principal preparation program and the equity-centered conceptual frameworks of Clark Atlanta University and Morehouse College into a transformative online experience that prepares diverse cohorts of aspiring principals from across the country to face the challenges of today's schools as they lead with equity and drive towards results. This is principal preparation at its finest.
New Leaders has the most effective approach to principal development in the country. Principals trained by New Leaders get results where it matters most: in school, for students.

Multiple independent evaluations have proven that in schools led by a New Leaders principal: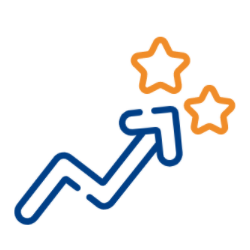 Students perform better in reading and math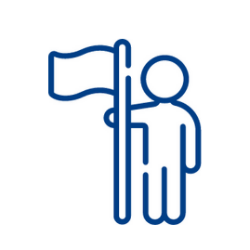 Students have better attendance rates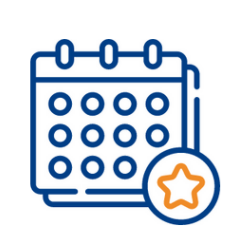 Students gain additional months of learning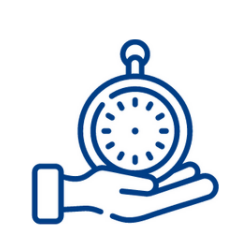 Principals, themselves, stay in their roles longer
Over the past 20 years, we have developed a national network of diverse leaders working together to radically transform schools for the better.
28 states
have schools led by a New Leaders principal
60% of principals
trained by New Leaders identify as Black and/or Hispanic/Latinx
1 of 5 principals
trained by New Leaders go on to lead at the district-level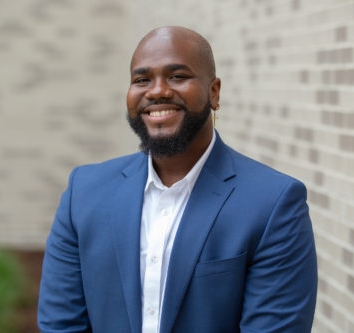 I feel like the Fellowship will help me be the school leader that I deserve and want to be."
Cinique Weekes-Bynoe, January 2022 Cohort Participant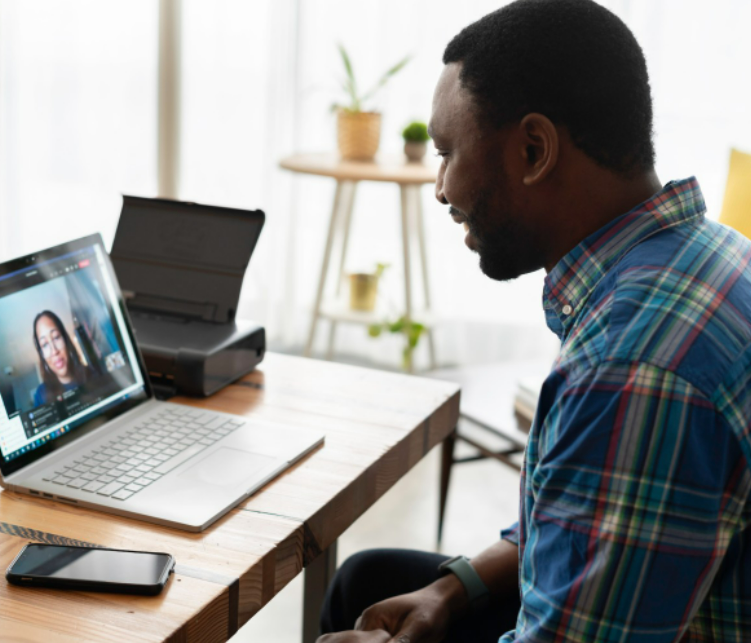 Your Commitment
The Fellowship is a comprehensive blended learning experience supported by a job-embedded residency, monthly individual coaching, and community connection. Designed to be flexible for full-time education leaders, the Fellowship consists of approximately 10-12 hours per week of synchronous and asynchronous work and engages a school-site sponsor to support participants in immediately applying their learning on-site.
Tuition is $10,000 - $20,000, depending on the selected program of study.